Jut a few of the current crop of female boxing presenters gracing our screens:
Kay Adams
She's the anchor for NFL Network Good Morning Football show and co hosts DAZN's boxing broadcasts.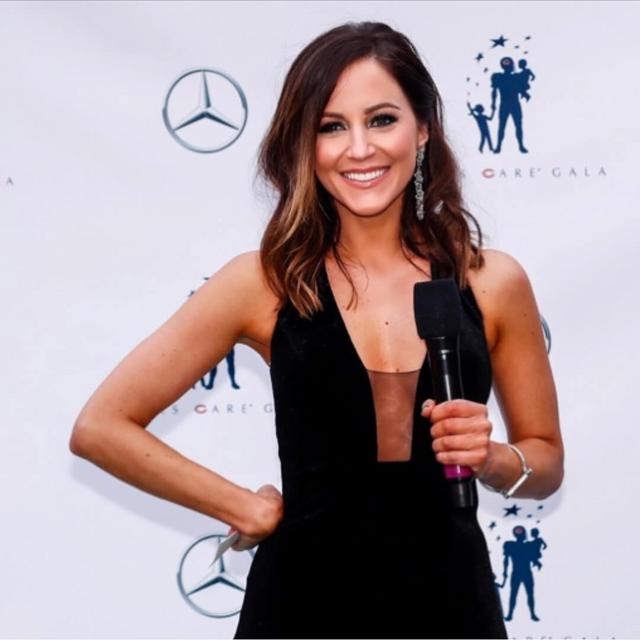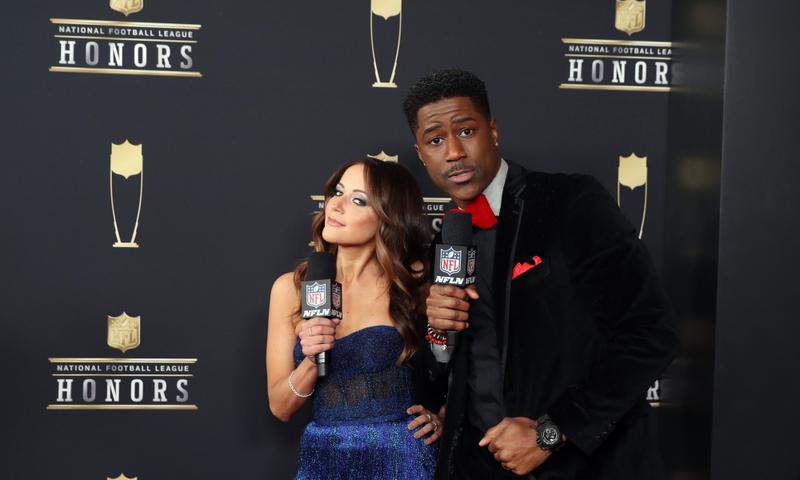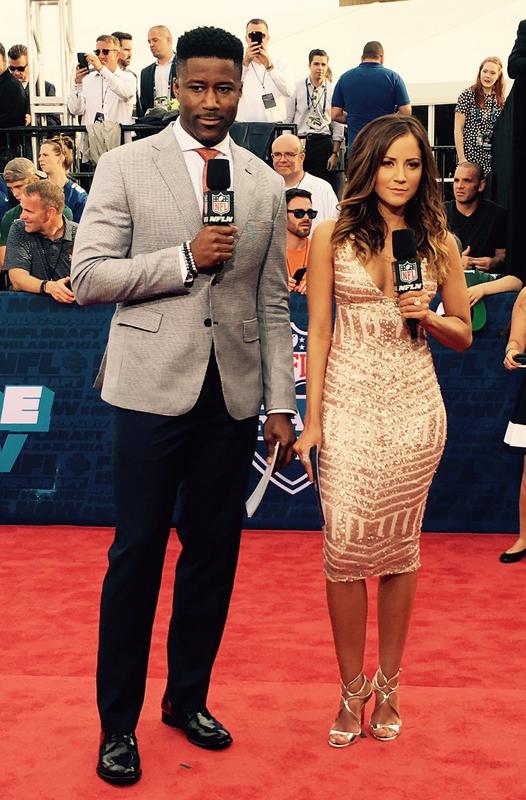 Kate Abdo
Kate is the anchor for Fox Sports flagship boxing magazine show 'Inside PBC Boxing' and also presents Fox's main boxing events.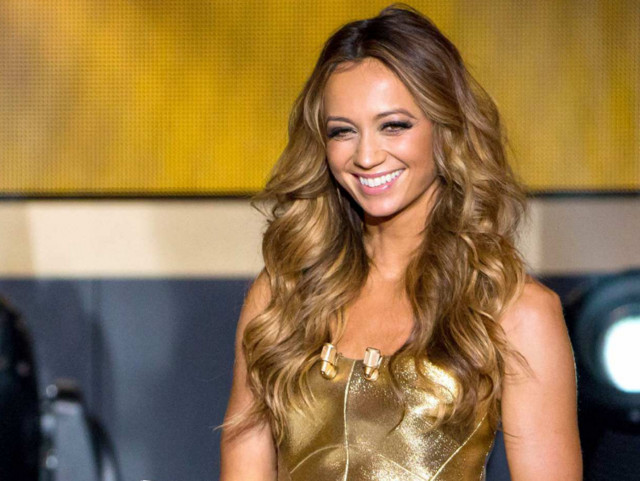 Latest episode of Inside PBC Boxing with regular guests Shawn Porter and Abner Mares, sporting a bandage on a gym injury - but check out those calves, man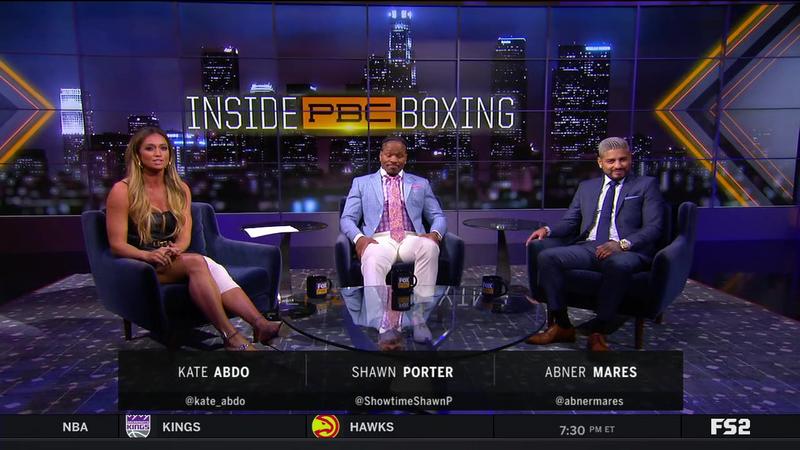 Kristine Leahy
Presents Fox Sports' regular 'Fair Game' magazine - seen below interviewing Bob Arum - normally shes attired in skimpy clothing cock teasing mainly black hoops stars. Was probably ordered by execs to tone it down a little in case she gave Uncle Bob a heart attack.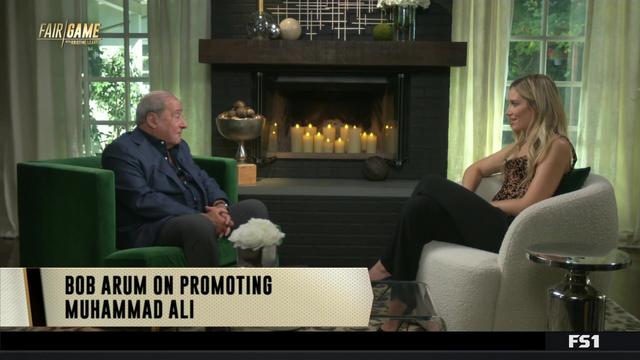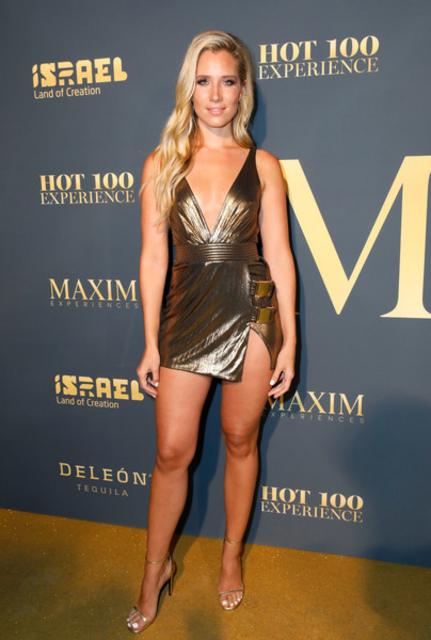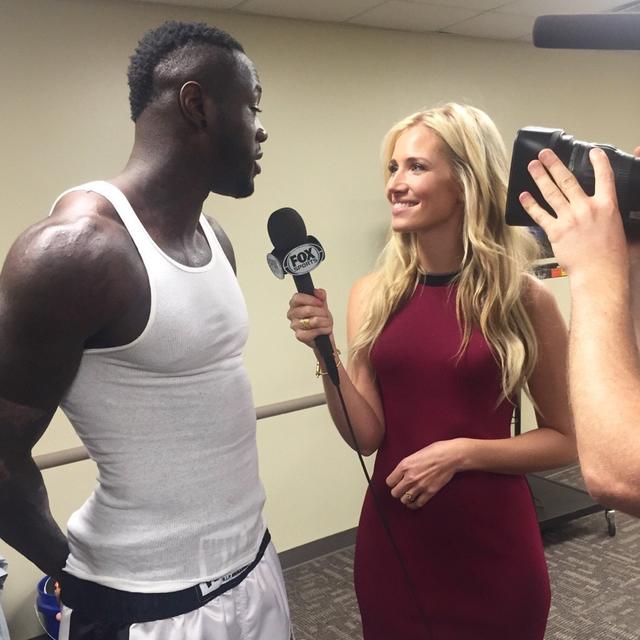 Crystina Poncher
Top Rank's boxing presentation anchor.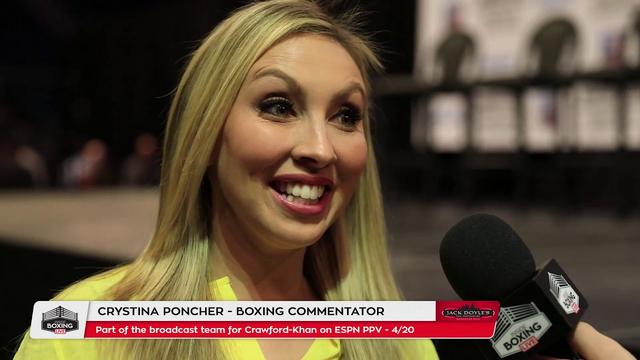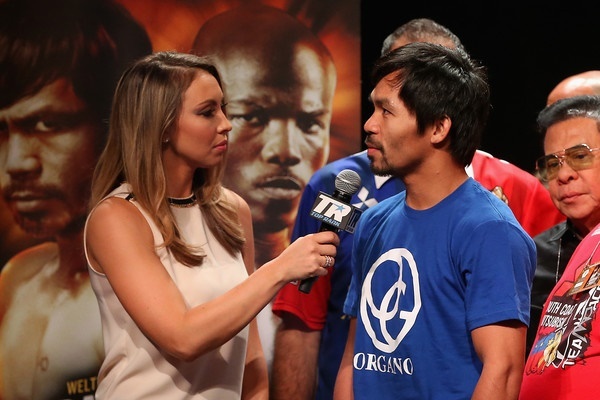 Anna Woolhouse
Sky Sports UK's token woman presenter - boxing knowledge less than zero - never very far away from black cock either.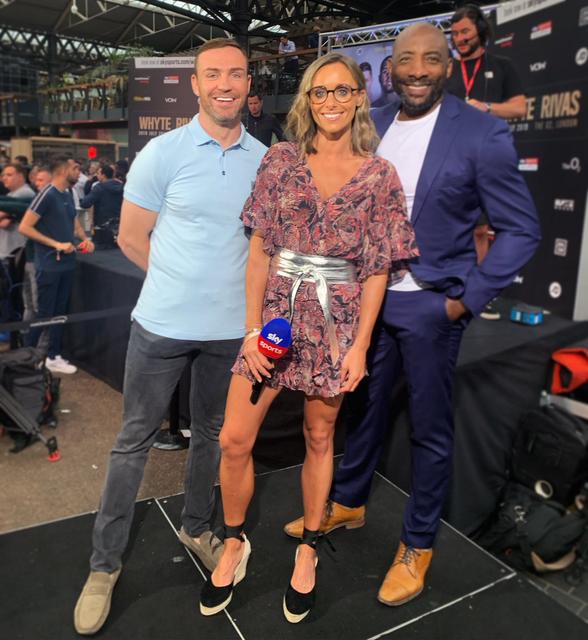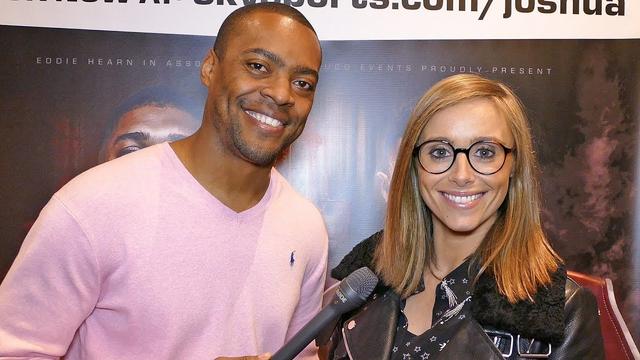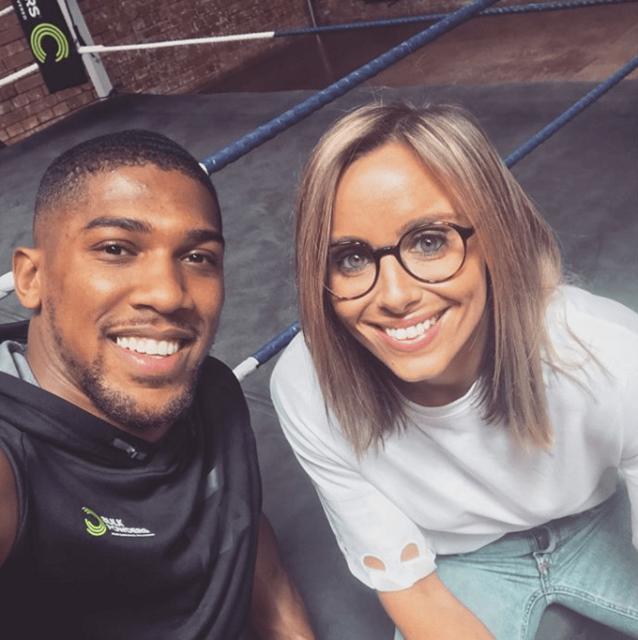 Feel free to add your own...